Raphaelle Strub Osteopath DOMP
"The Big Office" in the tiny house


667, Swansea Point Road, B.C
 Swansea Point 

  Additional location:
Salmon Arm at Gratitude Hot Yoga & Wellness
185, Hudson Avenue NE, Salmon Arm, BC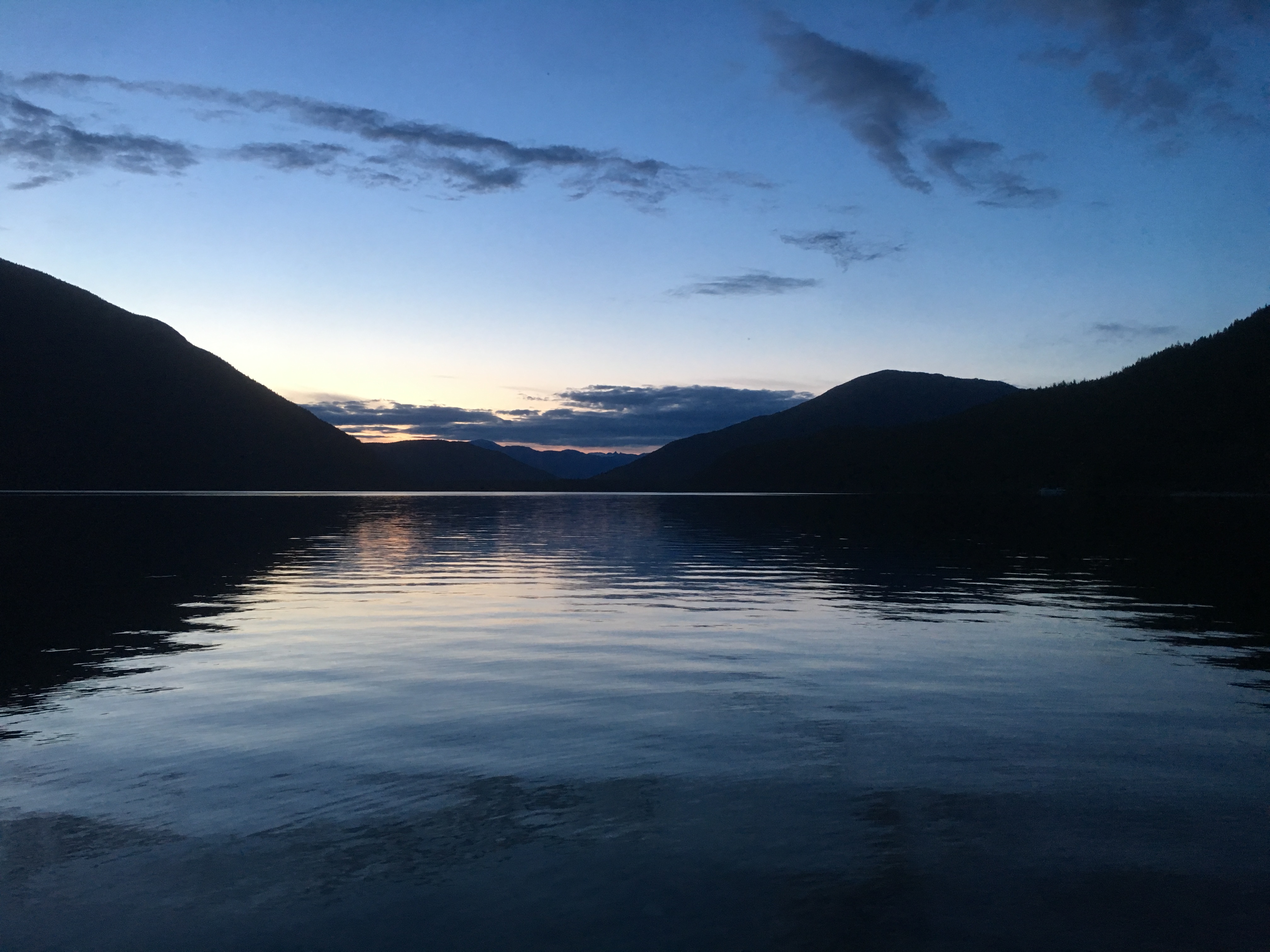 Osteopathy Manual Therapy combines different styles of techniques:
Musculo-Squelletic/ Visceral / Myofascial
Craniosacral therapy
Biodynamics
Pediatric - Pregnancy - Postpartum
Raphaelle will adjust the treatment to your needs and preferences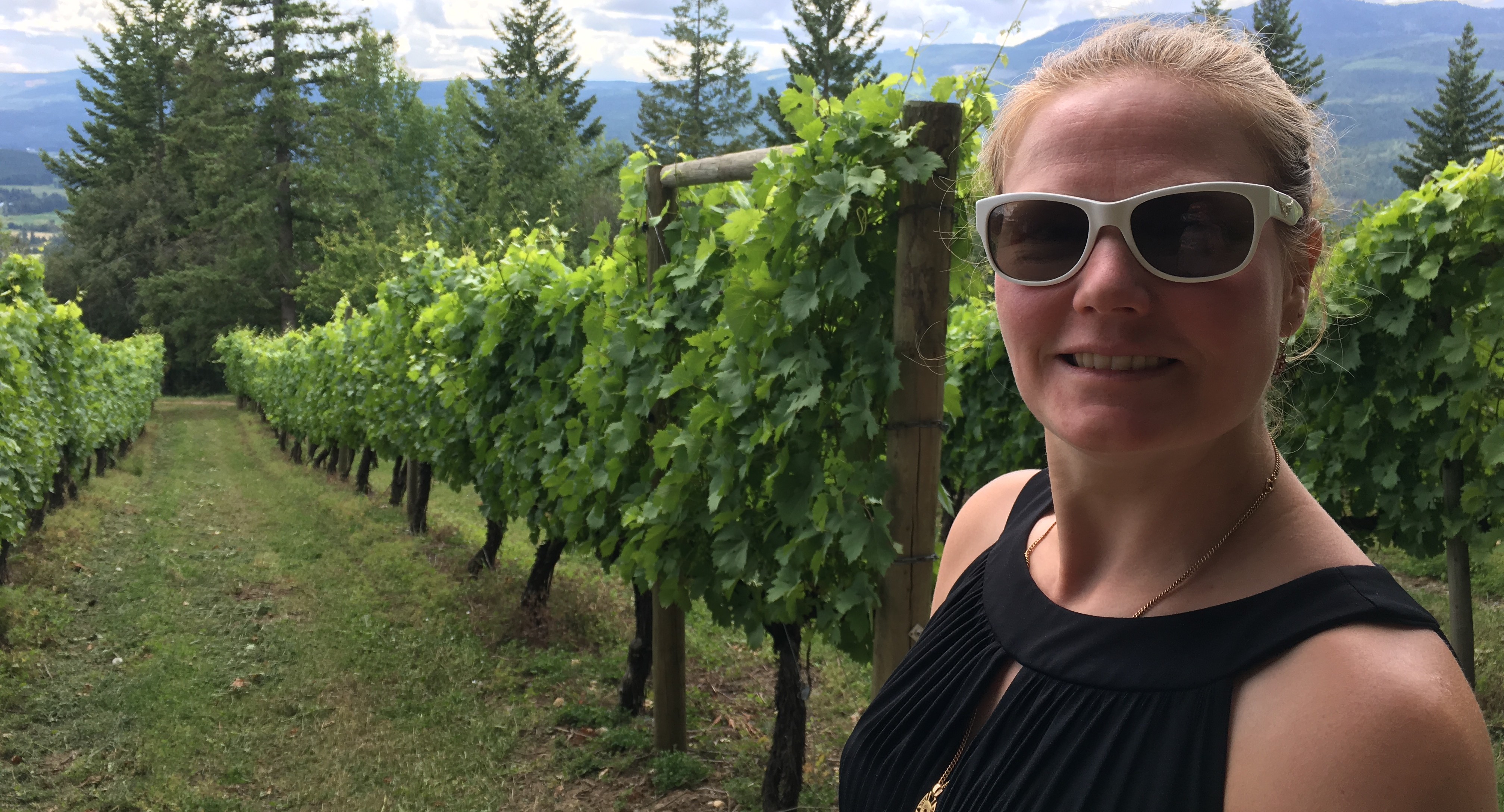 Services in Salmon Arm on Wednesdays
At Gratitude Hot Yoga & Wellness , 185 Hudson Ave NE
 Check with your insurance/extended health care benefits what coverage you have under "osteopathy manual practioner"!!
Now Direct billing with Green Shield & Telus Health group
The Big Office is located in the red tiny house
Please note that there is
currently no bathroom on site
To book via Text :
send your name + email at (250) 525-0021
Thorough history & assessment of the patient
gentle manipulations adapted to each condition or needs
Duration: vary 45 min (Follow-up)  to 1h (First appointment)
Please wear comfortable clothes 
Assessment and very gentle manipulations to help baby or child
to overcome growing discomfort, pain, colic, anxiety, etc...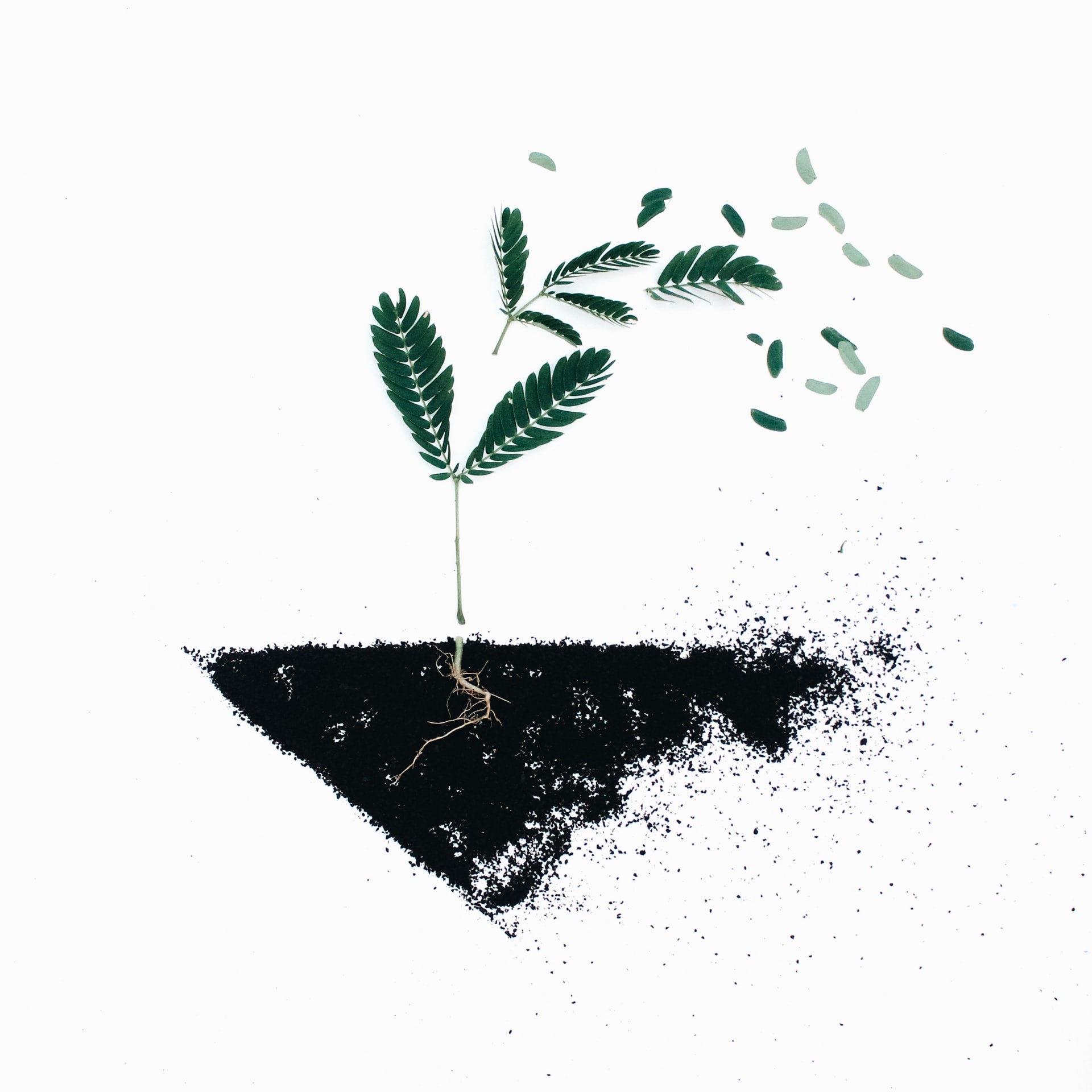 How Osteopathy can help you
Osteopathy is a mix of gentle manipulations used to bring homeostasis or harmony to the body. It will help the patient to find better health and regain energy.
In a few words, structural osteopathy will tend to restore the mobility and balance between joints, ligaments & muscles. Visceral manipulations will be focusing on the different organs as those can be responsible for joints pain as well. 
Craniosacral therapy will deal with the body in the whole, central nervous system, nerves, cranium, dura mater, and the fluid within it: the cerebrospinal fluid.
All biodynamics technics will be the most gentle approach and will have a deeper impact.
Who can beneficiate from Osteopathy
Anyone who suffers from chronic pain as well as acute pain. 
Osteopathy will follow the patients during every stage of life, from newborn to elders, during pregnancy and postpartum, but also any athlete trying to get the best performance.
Treatment can help to reduce or eliminate pain as well as maintaining a healthy life to be at the top of our game!
During the first appointment a thorough and complete medical history of the patient will be done, followed by an assessment and a treatment.
It is recommended to come in comfortable clothes where the body can be moved easily, short or loose pants with a light shirt will do great.